September is for Clear & Smooth Skin with Our Perfect Derma Peel and Botox Treatment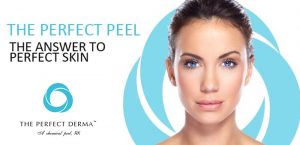 It's peel season baby!
Experience something NEW this September. See and feel your skin at it's best with THE PERFECT DERMA PEEL. This is a revolutionary chemical peel that will transform your skin into younger, healthier looking skin in just one week!
The Perfect Derma Peel is the only peel that contains Glutathione and helps maintain the perfect complexion. It can be used on all skin types, requires no pre-peel skin, and is virtually pain-free.
What this treatment does:
Improves the overall tone and texture of your skin
Lighten / Brighten your skin
Remove or reduce sun damage and age spots
Clears out hyper-pigmentation and acne spots
Treats acne skin condition and Melasma
stimulate the production of collagen resulting in firmer skin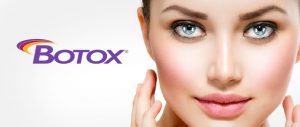 You already know; at Flawless Aesthetic Center MedSpa, we are committed to helping you achieve your unique skin goals and look as good as you feel.
Botox is a muscle relaxer that is used safely both medically and cosmetically.
Cosmetically, it can freshen your look by softening fine lines on your face.
We're offering Botox for the treatment of:
Frown lines
Crows feet
Brow lift
Gummy smile
Forehead wrinkles
With real noticeable results, no surgery and no recovery time.
For Booking / Inquiries about our Perfect Derma Peel & Botox Treatment, Call or WhatsApp – 0817 491 3220.